Collection 2017/18
Here is a selection of some of the projects I have been working on in 2017/2018. This includes work I did for Queenstown-based clients such as Click and Wakatipu High School Foundation during my time at Fluid, but also freelance work for overseas clients such as De l'île aux papilles (France) and MBooth (New York).
Click
CLICK (Central Lakes Innovation Centre of Knowledge) is a business incubator providing an eco-system for innovation through partnering and supporting start-up ventures in Queenstown, Alexandra, Wanaka and the surrounding Central Lakes.
I was asked to develop the graphic signature and to design the landing page and collateral.
Date
Client
Agency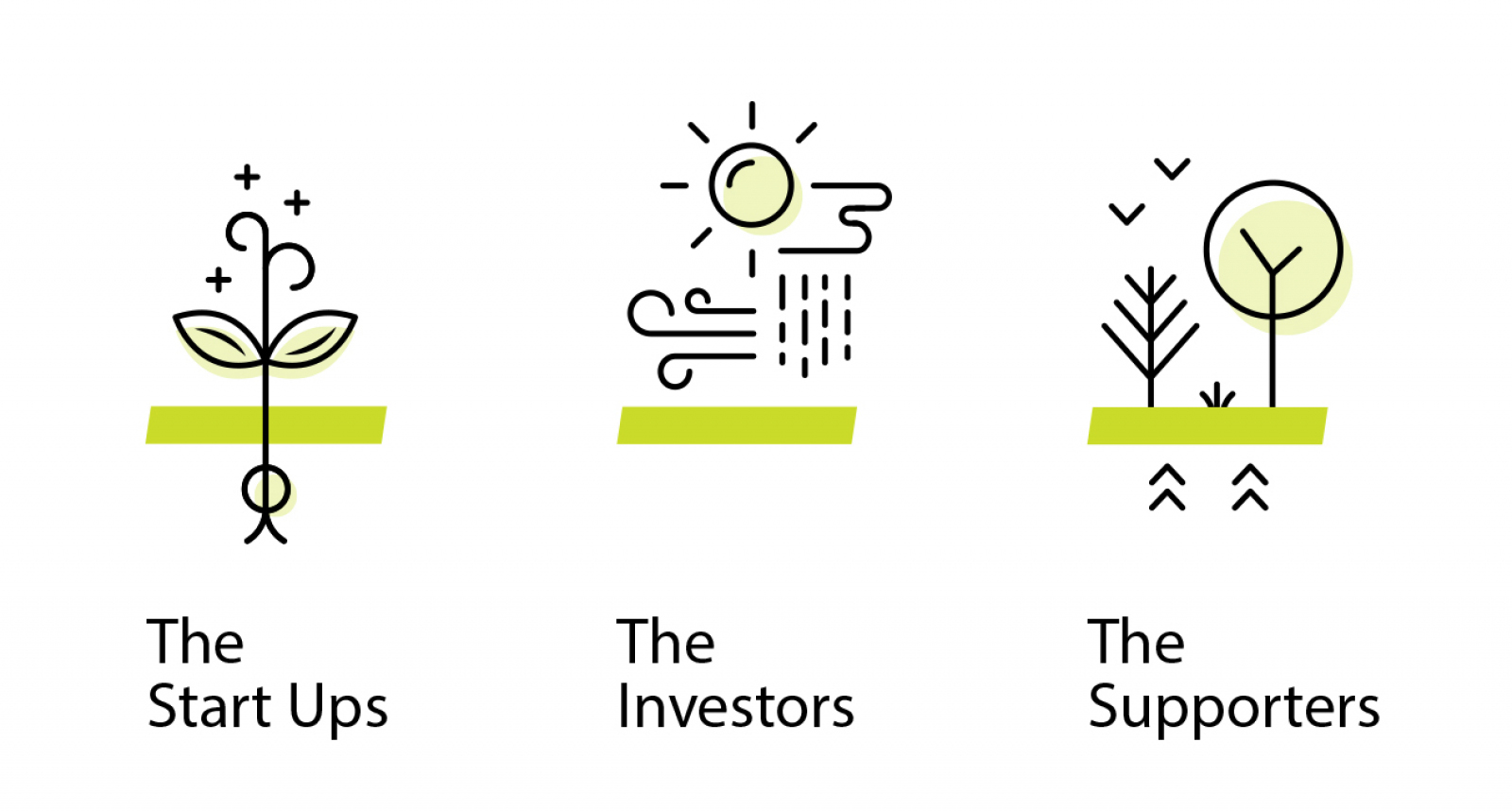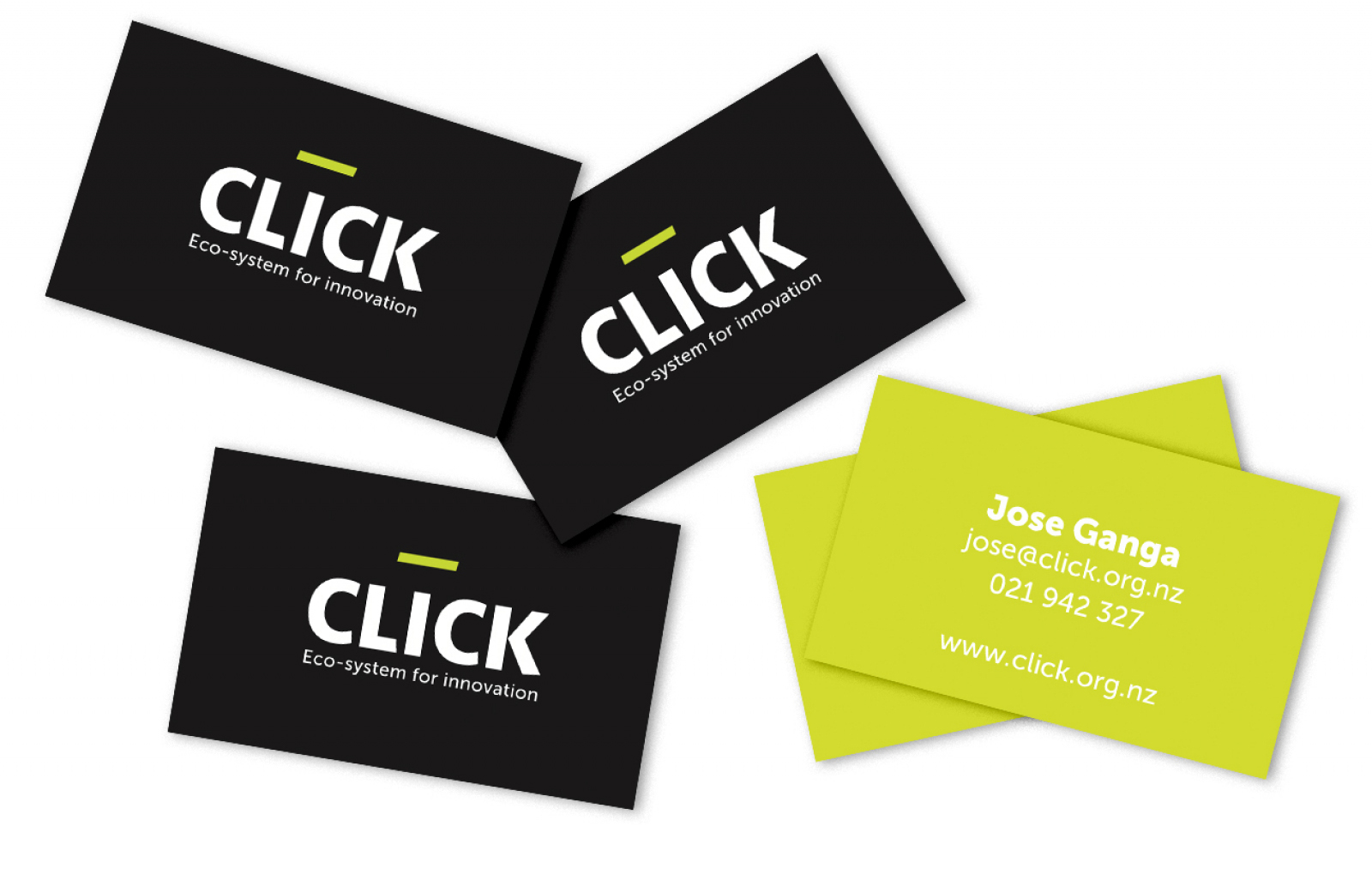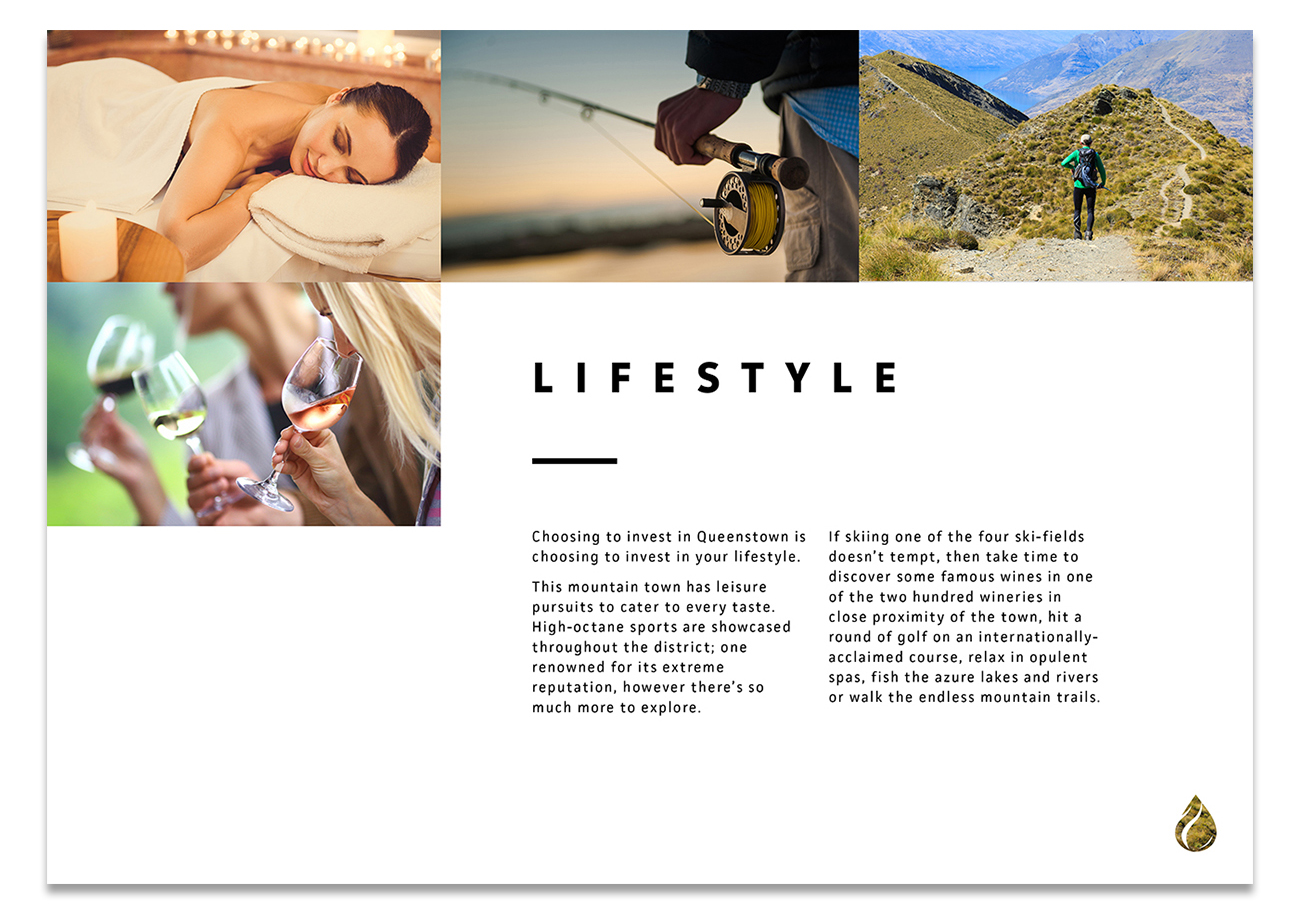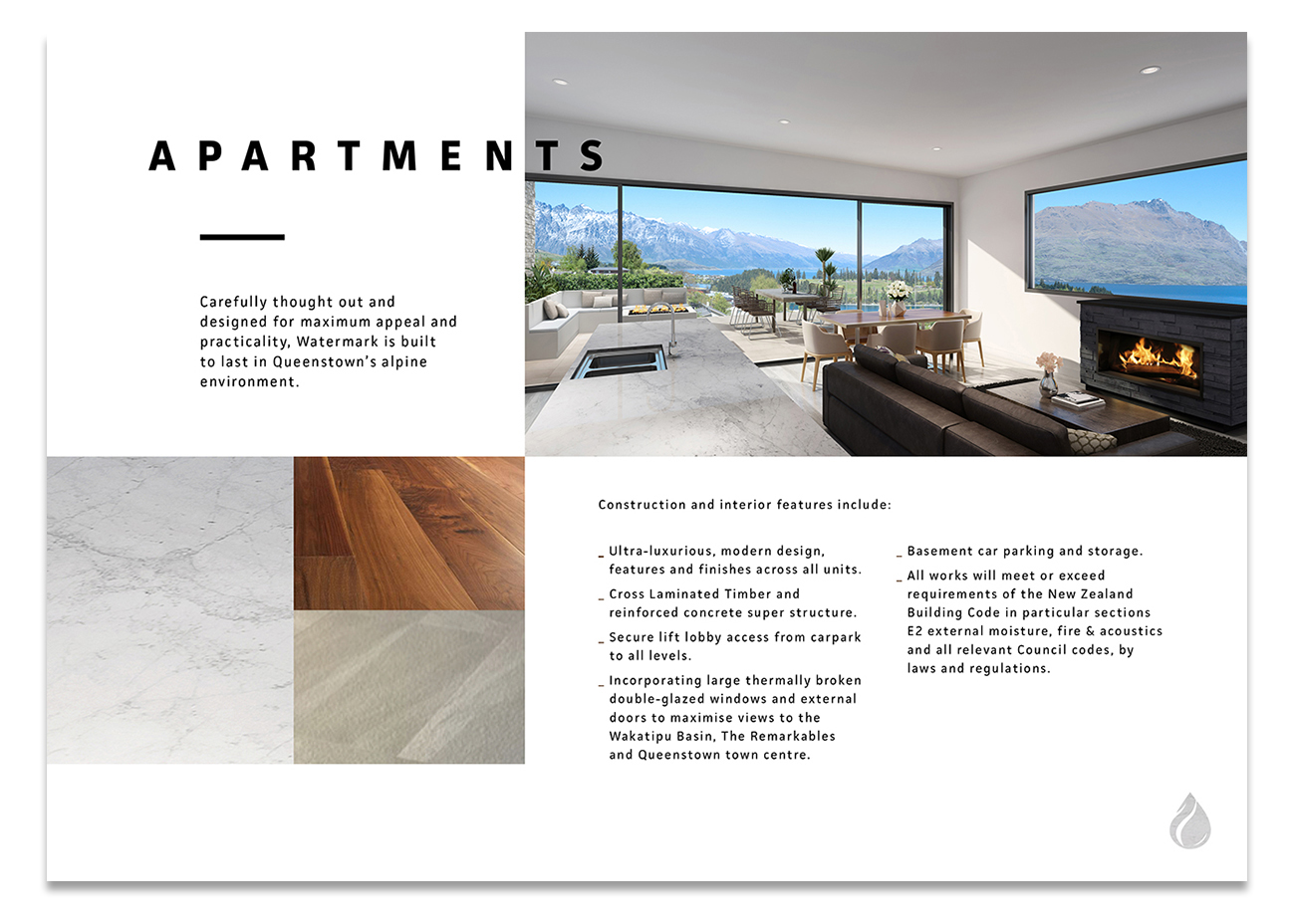 Watermark
E-brochure for a Real Estate development proposal in Queenstown.
Date
Client
Agency
De l'île aux papilles
De L'île aux papilles is an organic restaurant located on the Oléron island in the west part of France. They are known for supplying home-made and locally-sourced high quality food and are deeply committed with sustainability.
I was commissioned to develop their identity back in 2015 – logo, brand guidelines and collateral (menu, flyers, business cards).
In 2017, the client asked me to design a map of the island in order to get their customers to discover the local producers and artisans they rely on during the year.
Date
Client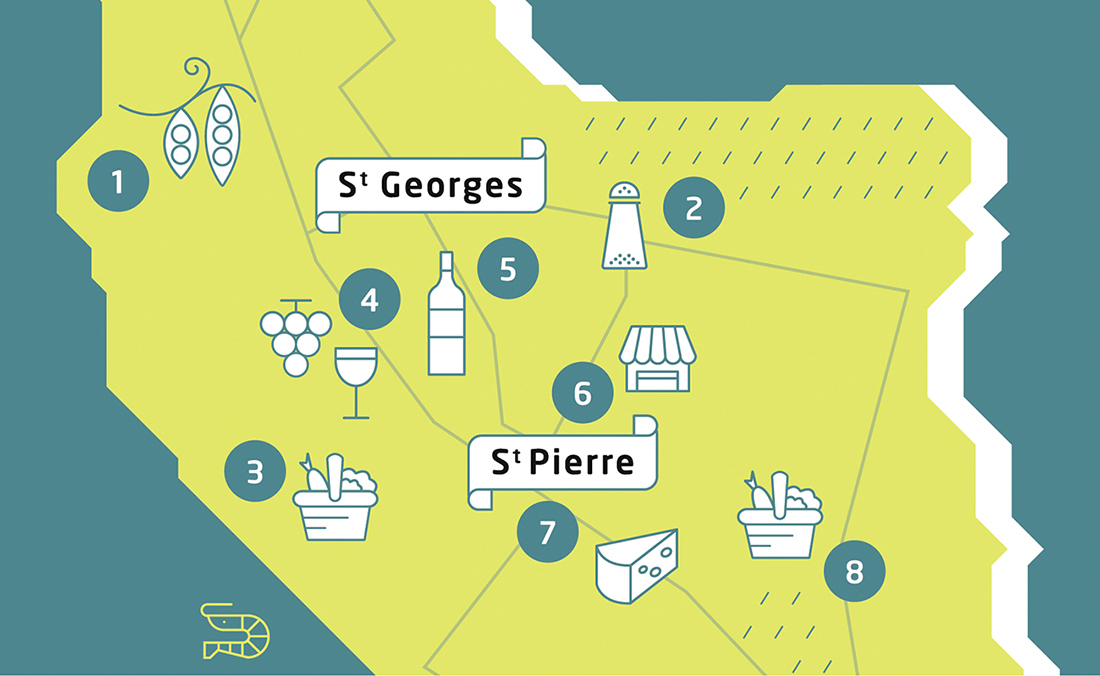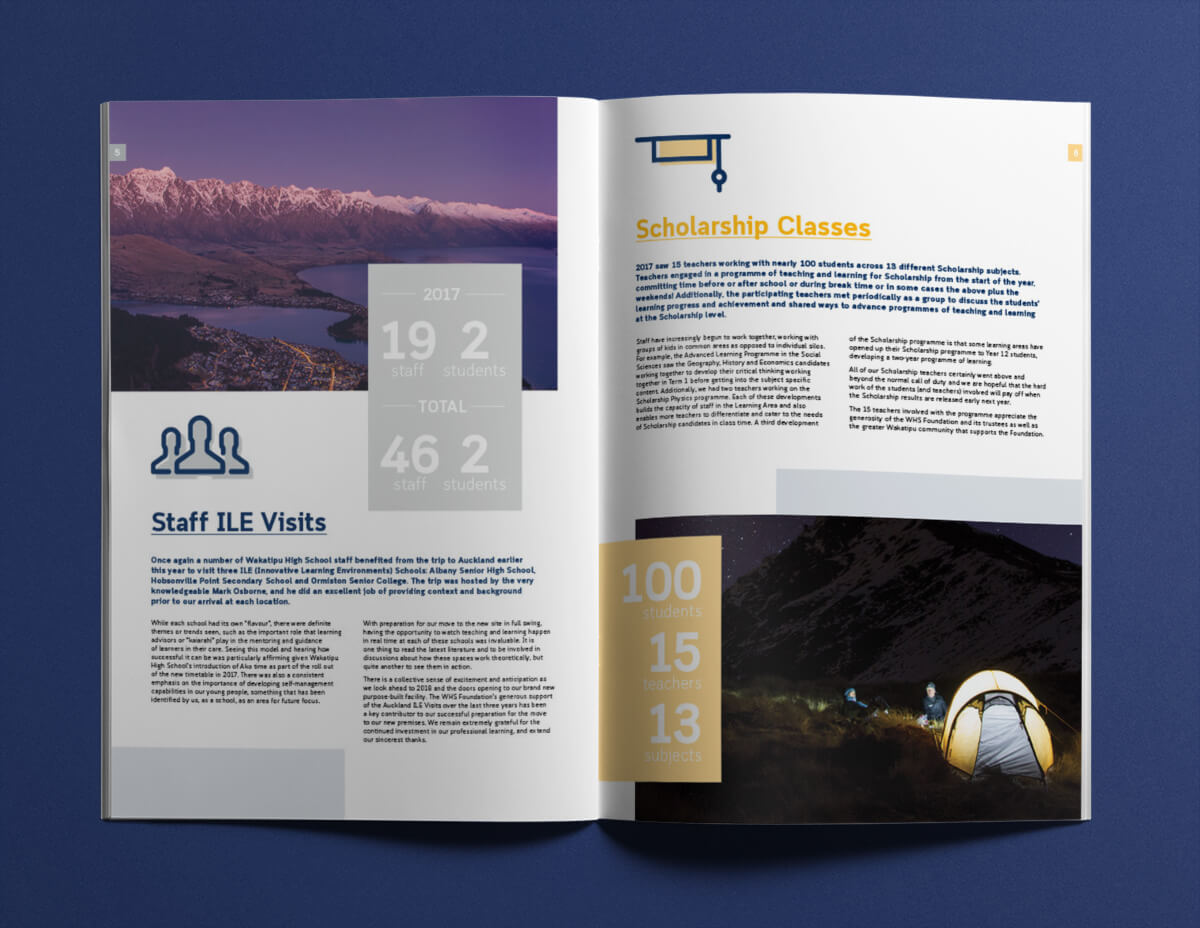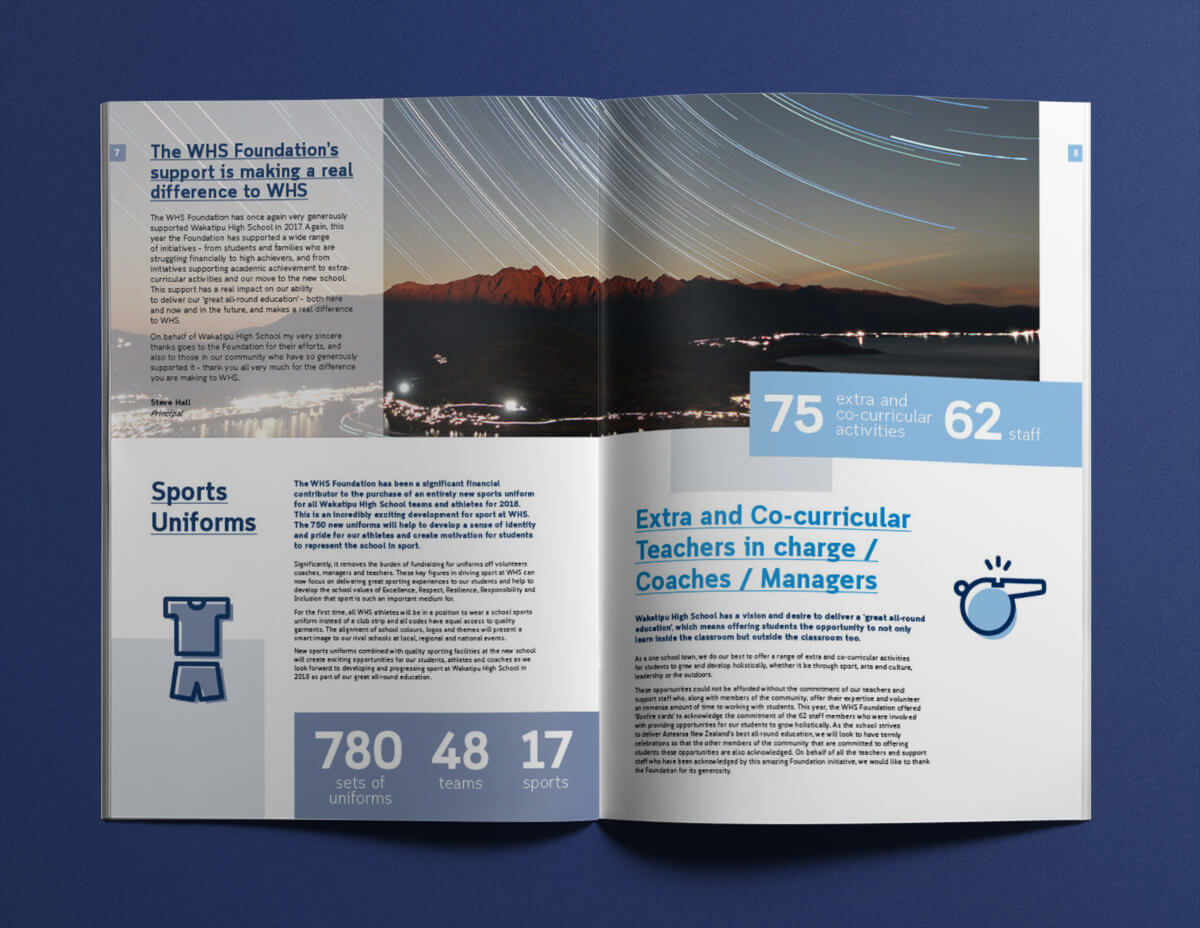 Wakatipu High School
Design of the 2017 impact report. Layout/infographics.
Date
Client
Wakatipu High School Foundation
Agency
Endless Vacation
Map illustration for Dolomites feature in the Endless Vacation Fall 2018 issue.
Date
Client
Mbooth / Story Worldwide (New York)